We find your most valuable customers
Smatched is a data driven advertising platform that lets you target and advertise to high-quality audiences. We have built our own technology to provide the most accurate and up-to-date targeting for your campaigns.
Start exploring
Take your advertising efficiency to the next level
Choose between different formats: ads or surveys.
What we offer
Identify Your Ideal Customers
Our proprietary targeting and data capabilities provide exclusive, high quality audiences for any marketing campaign.
Boost Customer Engagement
Smatched's superior targeting will help you optimize conversions and advertise to customers who are ready to buy.
Individualize Customer Interactions
Smatched provides marketers the opportunity to run highly customizable ad campaigns to ensure best-in-class advertising efficiency.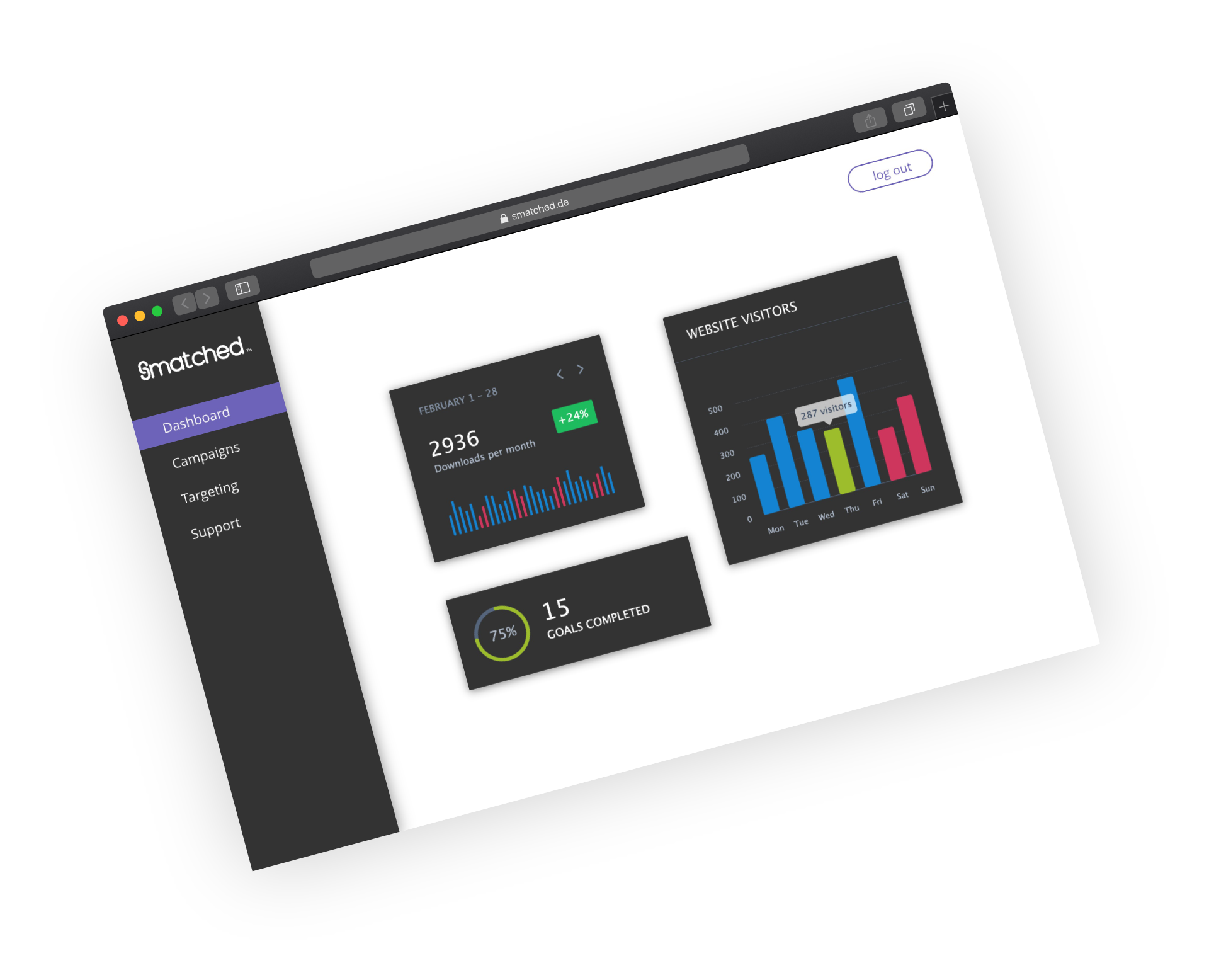 Reach your target audience with our data-driven targeting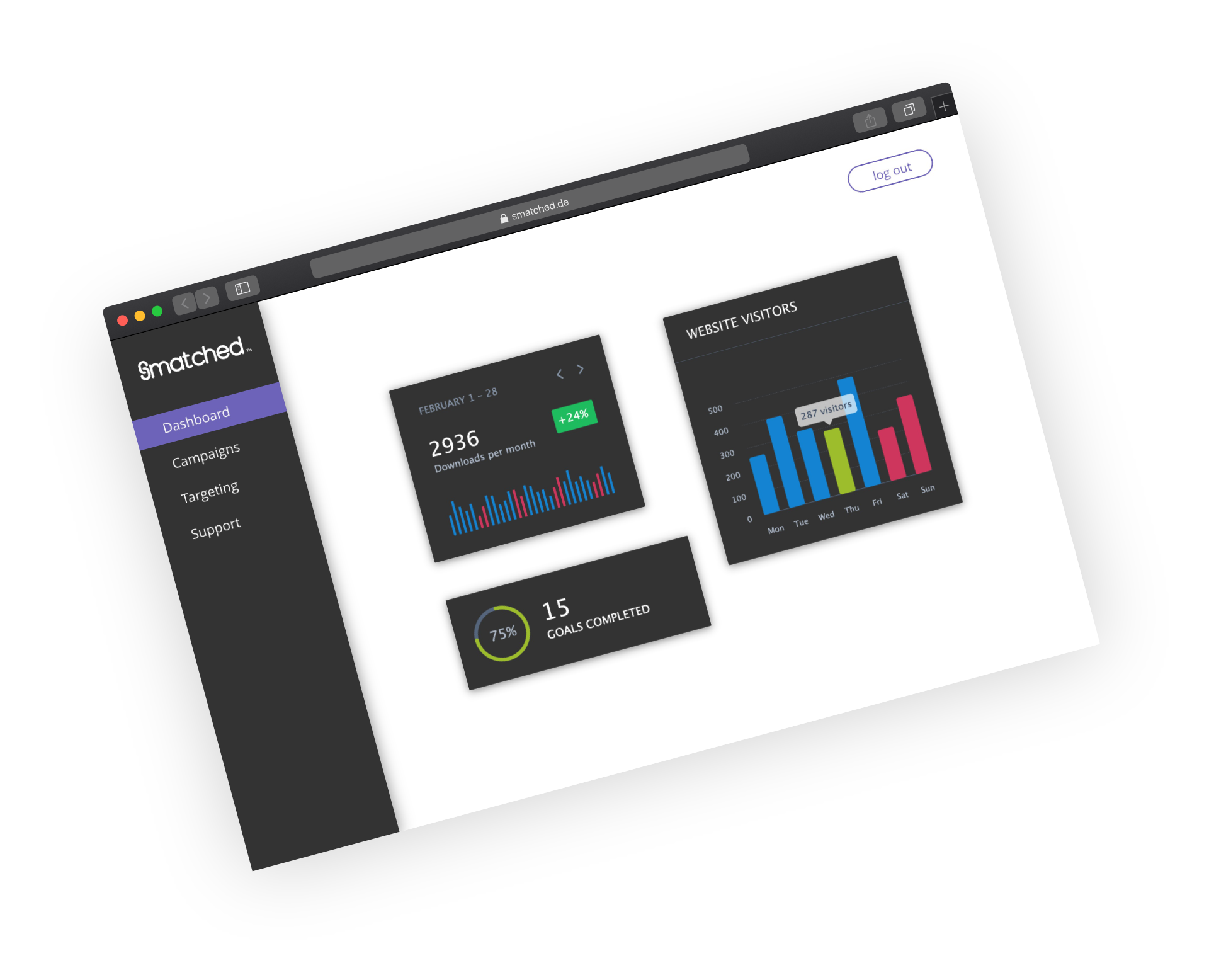 You spent weeks crafting the perfect campaign. You can't afford to waste your time finding the right audiences. Smatched helps you reach the right people at the right time to make your campaign successful.
Subscribe to be notified when our tool is launched!